Welcome,
On this page, you will find more information about Chorus, the capabilities of our software suite and the benefits that it can bring to your agency.
Request a demo or sign up for your free 30-day trial!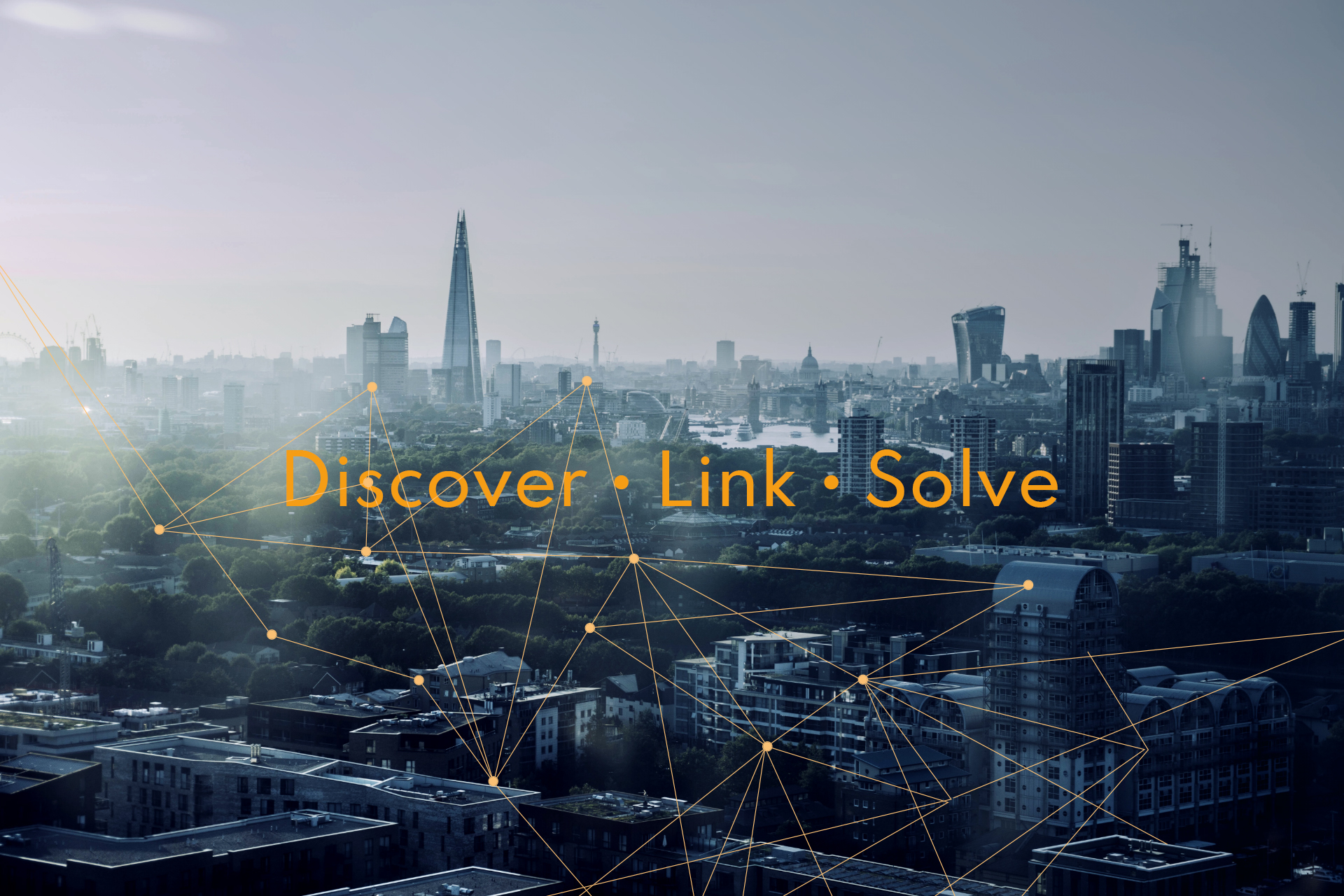 Chorus Intelligence is an award-winning international software company, providing law enforcement agencies with cutting-edge data search, cleansing, and analysis tools. The Chorus Intelligence Suite (CIS) supports agencies in reengineering their digital investigations, providing them with the tools to confidently collect, combine, and connect data and turn it into intelligence and evidence.
With 90% of the UK's Police Forces using Chorus for the nation's biggest cases, Chorus' natural progression was to move Stateside. Chorus has established itself across the United States with a large number of flagship clients, from Anchorage, AK to Miami, FL.
Join us as we look to eliminate disparate data sources and optimize digital investigations across the United States.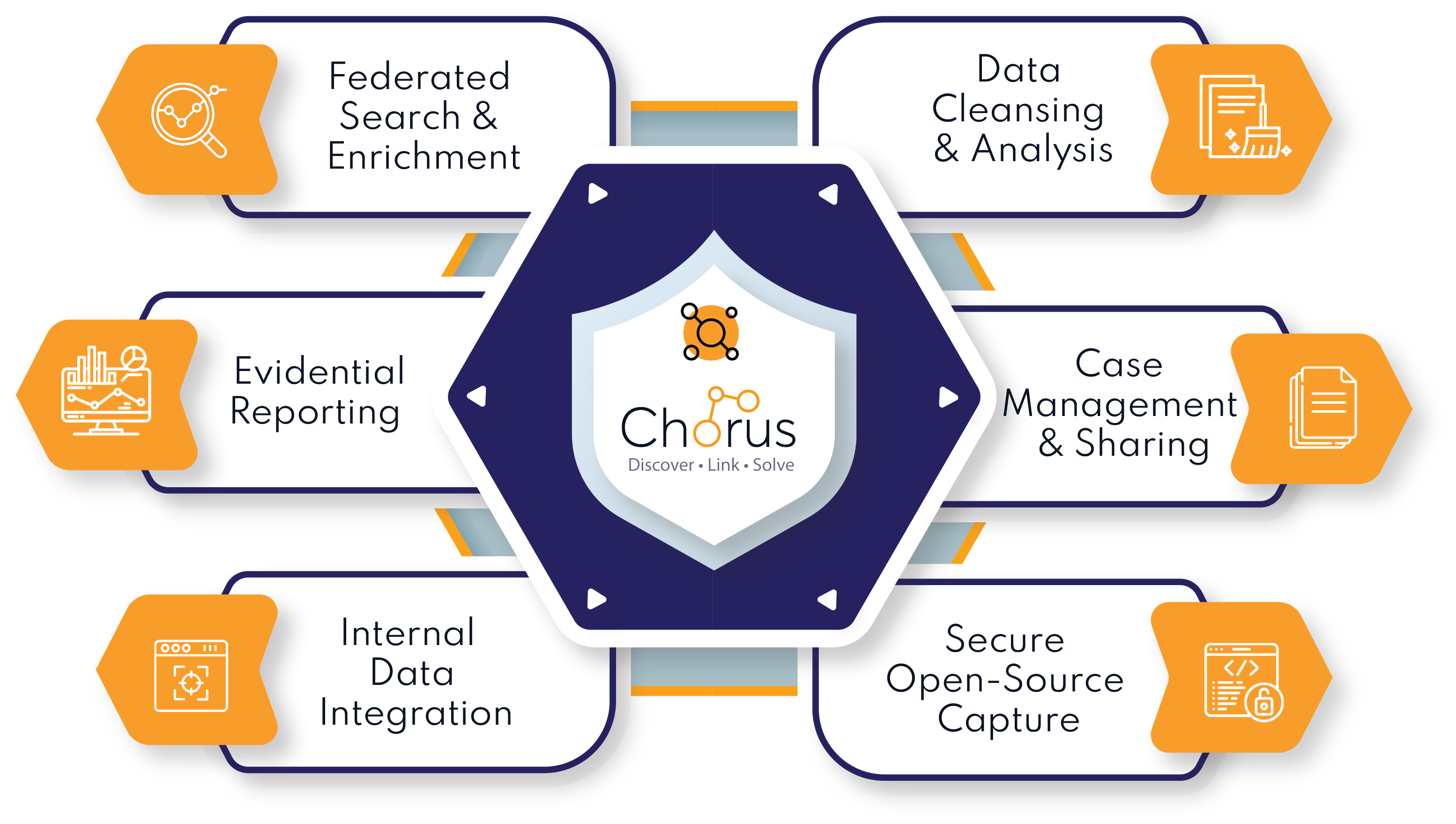 Overview of the CIS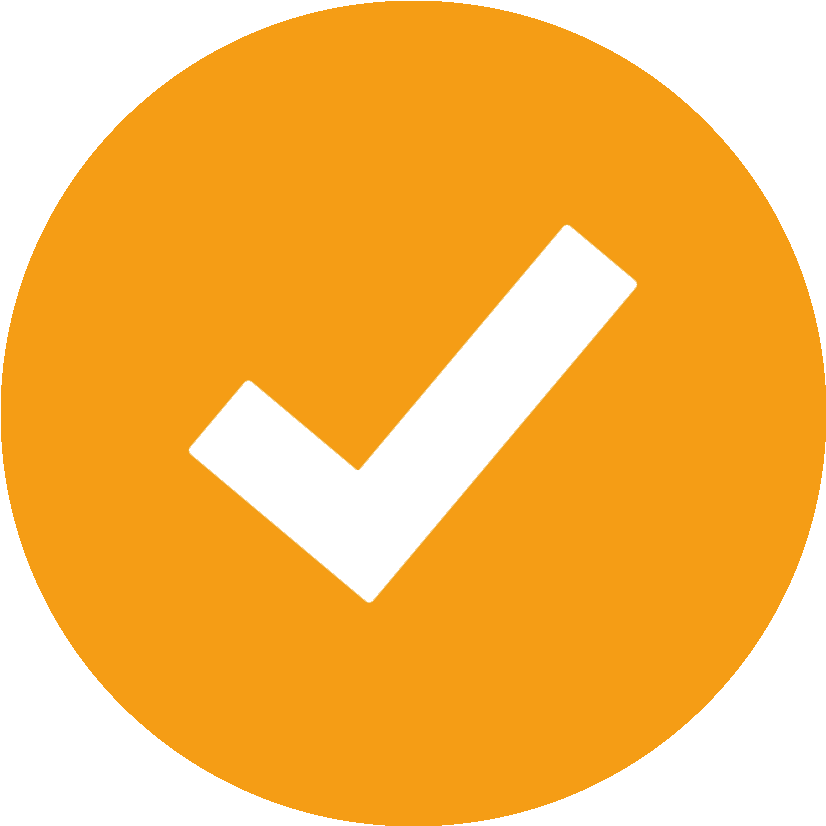 One Single Data and Case Hub
The CIS is a digital repository for all digital data related to an investigation. Browser-based, it can be securely accessed at any time.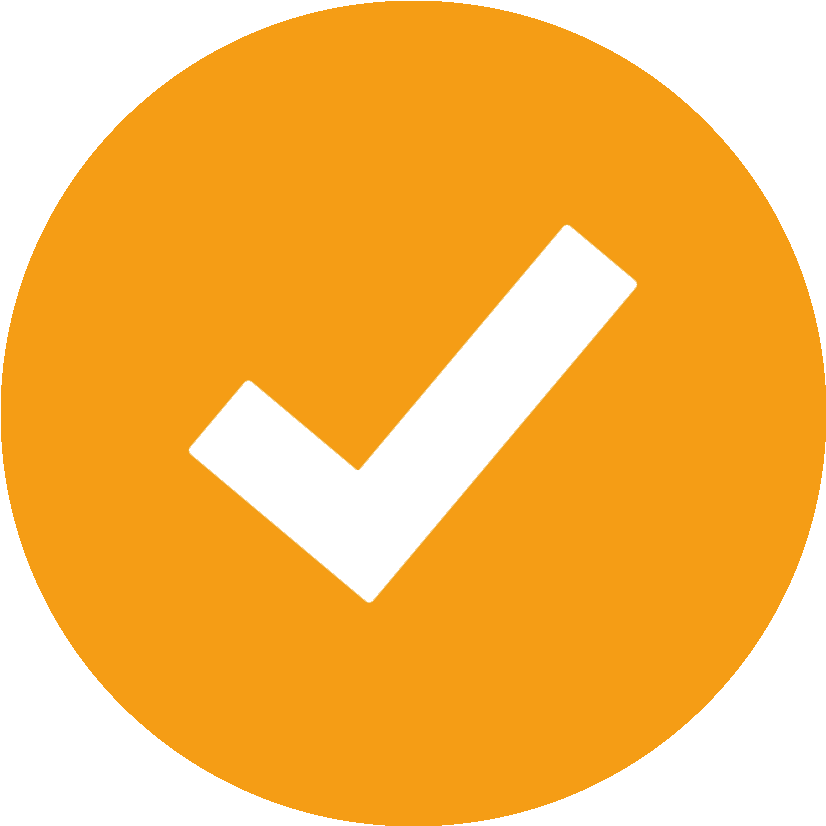 Federated OSINT and Consented Data Search
Perform federated searches across multiple social media and consented data sources alongside unstructured data held locally by your organization, from one user interface. Combine intelligence from multiple sources.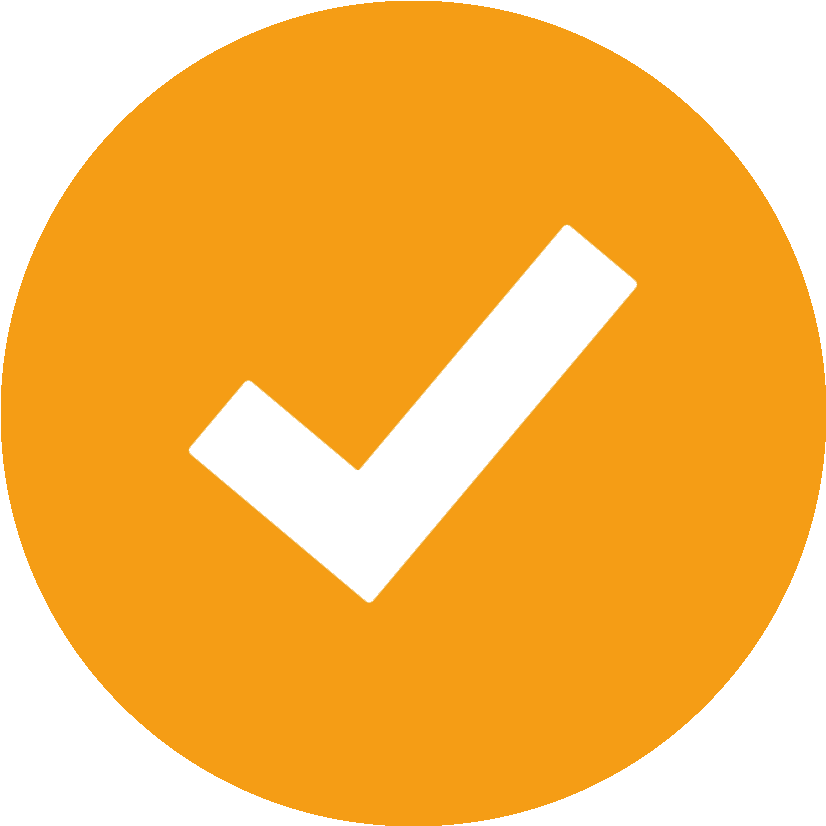 Leverage Internal Data
Chorus can tailor specific integrations to each organization where the requirement exists e.g. CAD/RMS and many other systems.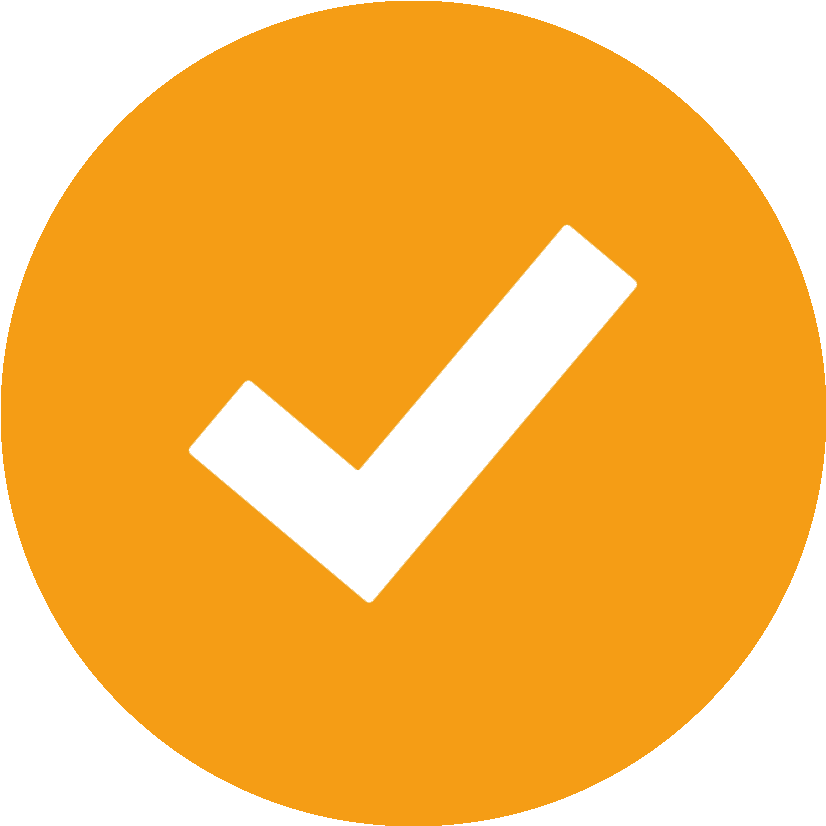 Unstructured Data Upload
Uncover hidden intelligence across your disparate, internal, and legacy unstructured data. The CIS allows you to upload this, index it, and make it searchable.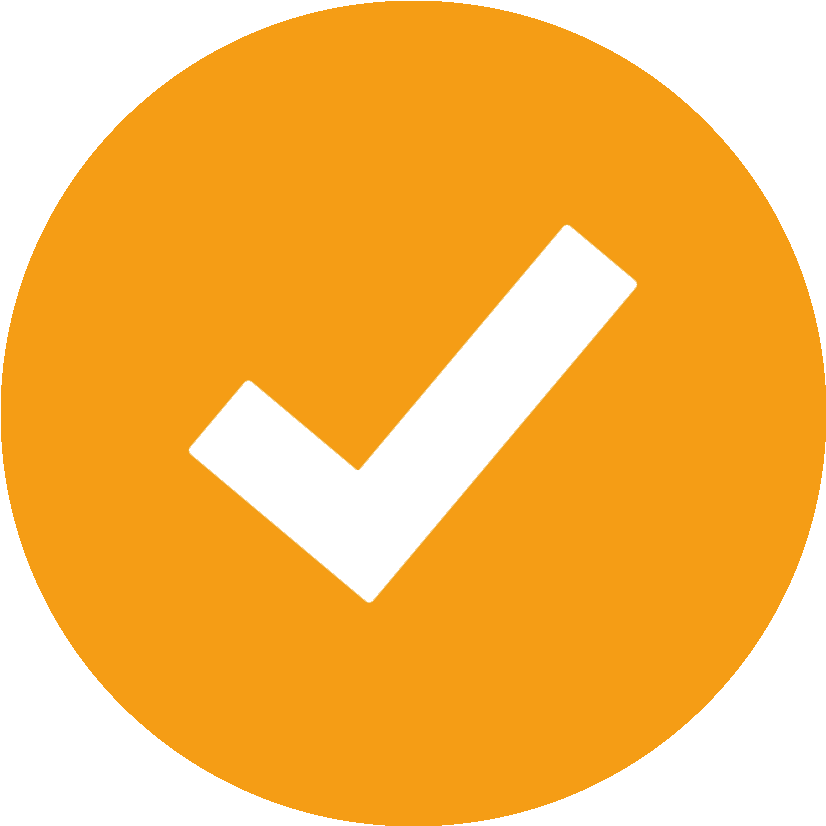 Cleanse, Combine, and Connect Your Analytical Data
Use an intuitive and customizable dashboard to overlay different data types to identify patterns, make connections and answer key questions.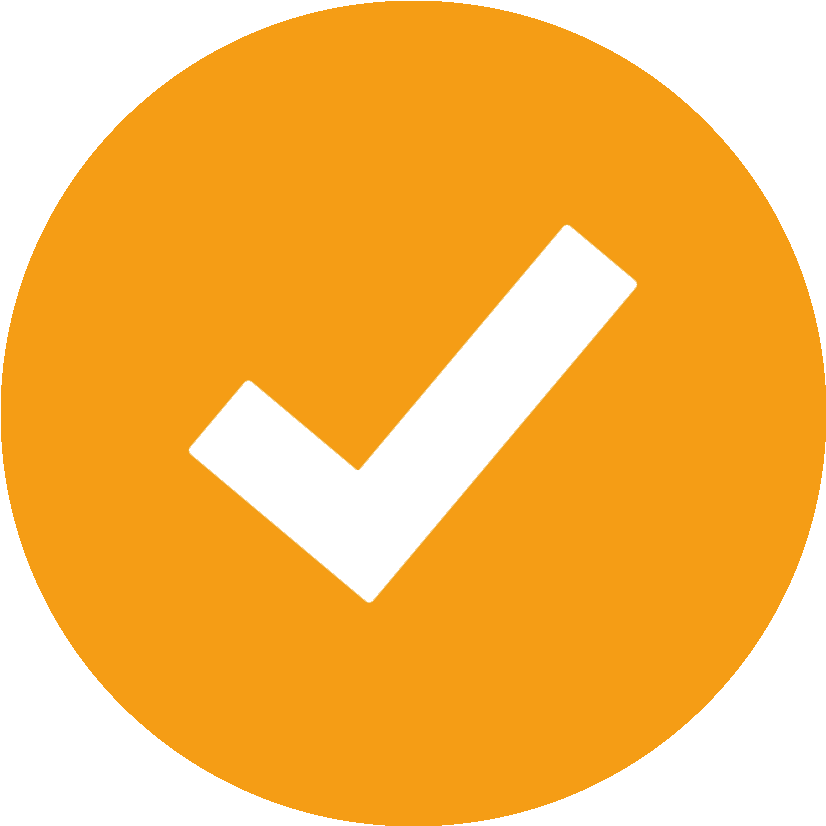 Security assurance
The CIS is a platform with security at its core. Deploy it using the AWS Government Cloud, built in line with CJIS standards.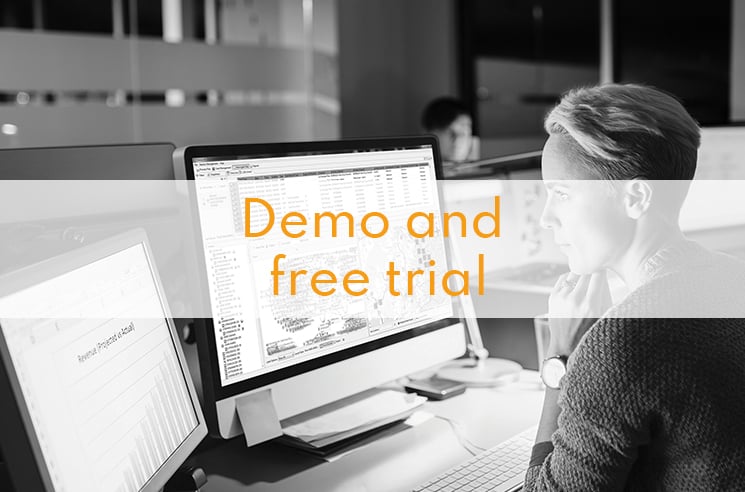 We offer free 30 day trials for the Chorus Intelligence Suite, with unrestricted access.
No cost, No obligation.
You will be assigned a Business Development Manager to scope your trial and to ensure your objectives are captured.
Our Customer Success team will also be on hand to capture feedback, give you hints and tips, organize your implementation and schedule your training. What's more, you will benefit from unlimited helpdesk and technical support.
Request a trial
We have built our client base over the last 10 years by enabling our users to trial our products and services and assess the value that they would bring to your organization.
We would love to have you join the Chorus Intelligence community so please fill in the form below so we can set up a follow up conversation to identify how we can help you meet your objectives.